BLOGS
Let us create engaging content for your practice to increase your overall visibility on Google!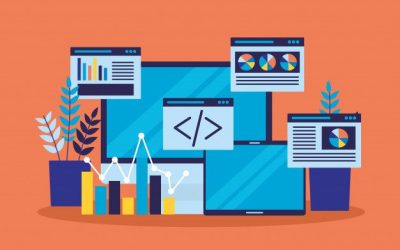 First, what is an SEO audit? It is the process of determining how effectively your web presence adheres to the best search engine optimization practices. To go a little further, the audit is actually the first step toward developing a measurable digital marketing...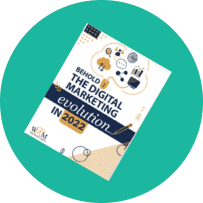 IS YOUR BUSINESS STRUGGLING TO KEEP UP WITH ALL OF THE CHANGES TAKING PLACE THIS YEAR?
STAY ON TOP OF THE TRENDS WITH OUR NEW EBOOK:
BEHOLD THE DIGITAL MARKETING EVOLUTION IN 2022