BLOGS
Let us create engaging content for your practice to increase your overall visibility on Google!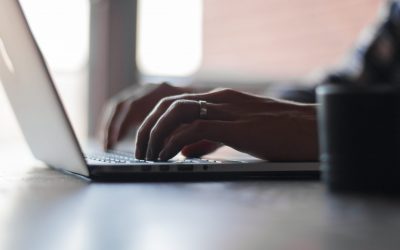 Traditional mediums of marketing such as print ads, billboards, and radio ads have been around since trade existed. For most of that time, marketing has been offline and through methods such as posters, billboards, print ads in newspapers or magazines, and radio....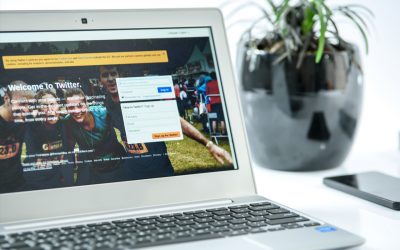 Based on a survey conducted by Ask Your Target Market, about 42% of people who use Twitter do so to follow companies or brands. If you're a businessperson who is looking to market your business over social media, that's great news! Twitter has over 260 million users,...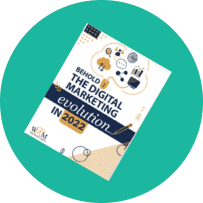 IS YOUR BUSINESS STRUGGLING TO KEEP UP WITH ALL OF THE CHANGES TAKING PLACE THIS YEAR?
STAY ON TOP OF THE TRENDS WITH OUR NEW EBOOK:
BEHOLD THE DIGITAL MARKETING EVOLUTION IN 2022