WE
HELP

BUSINESSES OF ALL SIZES ACHIEVE
THEIR SEO AND MARKETING GOALS
CREDENTIALED STAFF AND AWARD-WINNING SERVICES

OUR
STORY
Web Rocket Media was founded in 2016 by CEO and world-renowned SEO maven Melissa Psihudakis.
Melissa Psihudakis has 22 years of SEO industry experience. She worked for Henry Schein, a Fortune 500 company, and led a complete redesign of their website. She has experience in medical, health and wellness, fintech, and e-commerce. She's trained her team on her proven system of digital marketing methodologies and processes to ensure the success of her clients.
What began as a two-person team in Long Island, NY has quickly grown into a professional and multifaceted 50-member tribe of rockstars, each with unique specializations, advanced education, and an impressive library of certifications.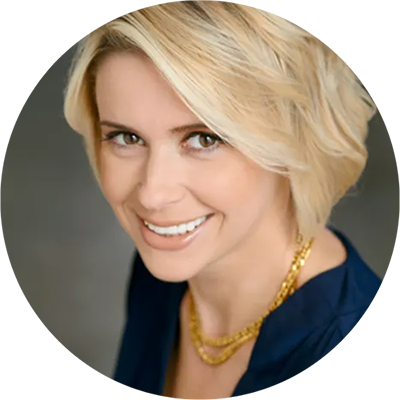 WHY CHOOSE
WEB ROCKET MEDIA?
Growth in conversions for our paid search clients
Growth in keyword rankings for our SEO clients
Awards won in the past 6 years
LET US DO THE
MARKETING

SO YOU CAN GET BACK TO DOING WHAT YOU LOVE.

Whether marketing is your cup of tea or your tablespoon of cough syrup, Web Rocket Media is here for you.

We are a team of passionate professionals who will take care of your business like it's our own. Whether you need 100 reports white-labeled for your own clients each week or one report for your own growing business, we promise to provide you with the same attention to detail and care that you provide to your customers.

We care about two things: customers and conversions. We will work 24/7 if we need to in order to ensure that your business gets both.

FOR EVERY SUCCESS, THERE IS A

KPI

THAT COULD HAVE MADE IT BIGGER.

We provide all of our clients with 24/7 account monitoring.
If you are losing sleep because you are worried about your project, then we should be, too.
Consider waiting for updates to be a thing of the past. Your employees might not work weekends but we do.
We understand that reliable data and up-to-the-minute information are the driving force behind marketing and SEO, and we are committed to providing each and every client with the insights they need to make the best choices for their business.
We offer results-driven SEO with no long-term commitment. Month-to-month pricing isn't just for apartment leases anymore.

Every project is assigned to a project manager, and you will have regular meetings with your project team.
We don't believe that there is such a thing as "too much communication."