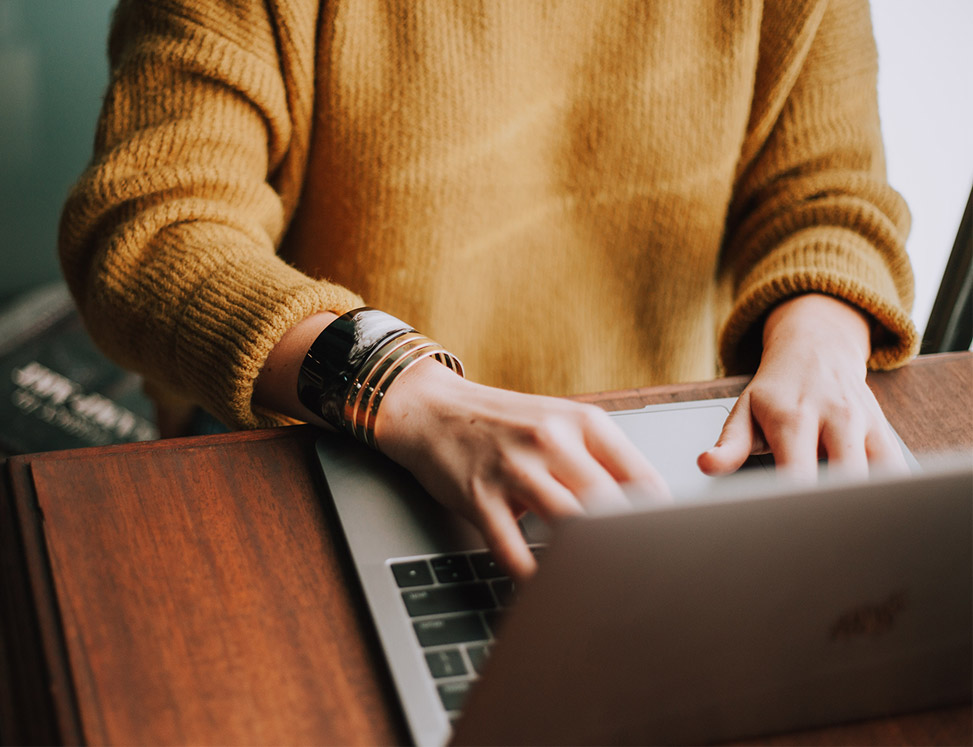 TXAC Repair Specialist Case Study
Is it possible to rank a newly launched website on the front page of Google for highly competitive keywords? It is for Web Rocket Media. With optimized content and backend technical solutions, we improved visibility, traffic, and leads for the home page of Texas AC Specialist, TXACspecialist.com.
Focusing largely on air conditioner sales and maintenance, Texas AC Specialist had struggled to gain visibility on search engines. The company had particular trouble with Google, where TXACspecialist.com only ranked on Page 3 or worse. To grow as a business, Texas AC Specialist needed their site to start attracting new customers, ideally converting them into long term repeat business. With the population of Long Island New York and the surrounding area exploding in recent years, home services companies are poised to gather market share that can provide years of consistent revenue.
The Importance Of Building A Website With Search Engine Optimization In Mind
Sometimes a pretty website isn't enough. The site must conform to Googles standards in order to be seen by your customers and ultimately to make sales on your behalf. Organic website leads are essential in the health of a web page, and while you can opt to throw money at Pay Per Click advertising on networks such as Googles Adwords, which is also a great strategy, however it can cost a lot of money to keep up with traffic, whereas organic SEO can lead to a cost effective way of sustaining those visitors without having to pay special royalties to advertising giants like Google, Yahoo and Bing. If you are ready for the traffic gates to open and flood your sales people with calls, then give us a call. We can dominate the first pages of Google for you on a custom designed plan to address your business goals and deliver a fully optimized for search, website.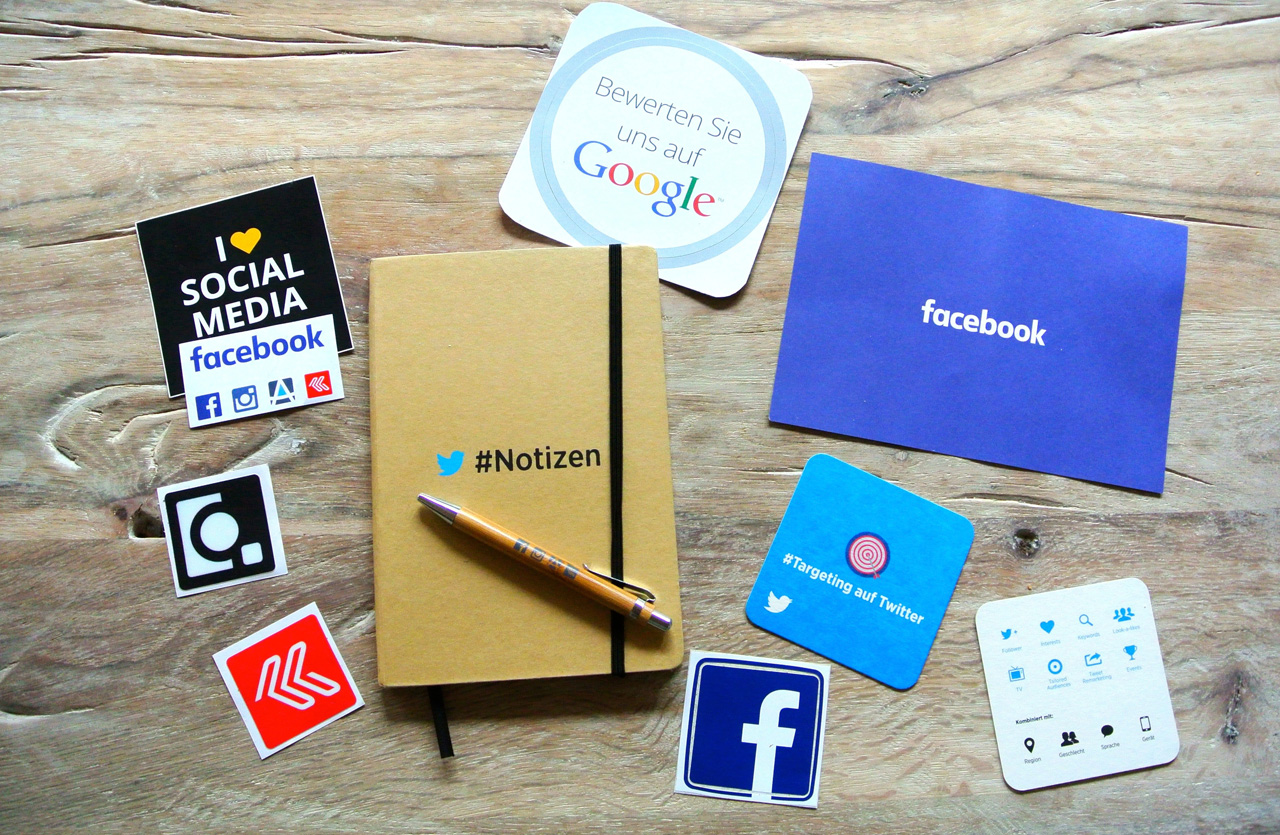 Growth in conversions for our paid search clients
Growth in keyword rankings for our SEO clients
Awards won in the past 6 years
KEEP IN
TOUCH
Our helpline is always open to receive any inquiry or feedback. Please feel free to drop us an email using the form and we will get back to you as soon as possible.
200 Broadhollow Rd, Suite 207, Melville, NY, 11747
Sales@mywebrocketmedia.com